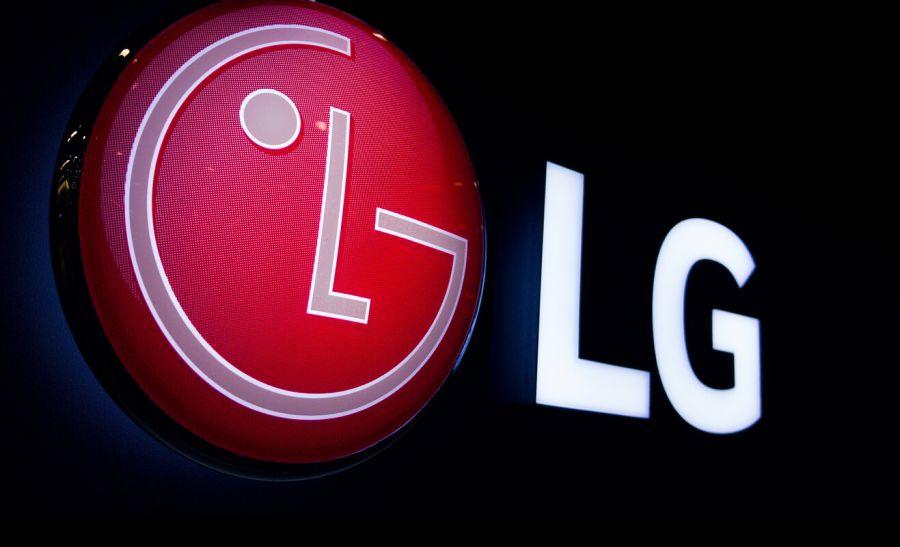 South Korean tech giant LG Electronics has tapped into the Hedera Hashgraph (HBAR) network to bring NFTs to television screens and is also testing a crypto wallet.
LG has released its NFT marketplace called LG Art Lab, available in the US on the company's TVs running the webOS 5.0 operating system or later. The NFT platform allows users to buy, sell and showcase their Hedera-powered NFTs from their screens, the company said.
"The platform includes the LG Art Lab Drops feature, which profiles artists and previews new works coming soon to the platform," LG said, noting that the real-time "Live Drops" countdown allows users to anticipate mint date and be able to acquire a "just dropped" NFTs.
The announcement comes approximately eight months after LG Electronics said that the TV giant aims to incorporate NFTs into its smart TV in a bid to "redefine viewing and user experience."
Meanwhile, LG Electronics is also running a Beta test for developers for a new crypto wallet app that it has named Wallypto.
Per News1 and the Shina Ilbo, the firm has registered the app's name and logo "with domestic and foreign patent offices" and hopes to make an "official launch" before the year is out. The firm added that it is still working on details of the wallet's features, but remarked that it will also be built on Hedera. Wallypto will also likely be compatible with NFTs, LG said. The company may also seek to integrate the wallet with ThinQ, its fast-growing Internet of Things (IoT) platform.
Notably, LG has tapped the lesser-known Hedera network to offer these features. Hedera describes itself as an alternative to blockchain and is using its own hashgraph technology, or another version of the distributed ledger technology.
At 07:33 UTC, HBAR, ranked 42nd by market capitalization on Coingecko, trades at USD 0.062 and is up 1% in a day and down 2% in a week. HBAR crashed 80% in a year.
LG Electronics partnered with Hedera in 2020 by joining the Hedera governing council, which also includes Google, IBM, Deutsche Telekom, and more.
LG's foray into the NFT space follows a similar move by rival Seoul-based TV company Samsung, which announced the release of an NFT marketplace on a range of TVs earlier this year, all supported by Nifty Gateway.
Meanwhile, the market for NFTs remains near the early 2021 lows. According to data by CryptoSlam, NFT sales volume in terms of USD across the Ethereum blockchain has dropped to around USD 6m in recent days, down by more than 99% compared to the all-time high of USD 628m recorded on May 1, 2022.