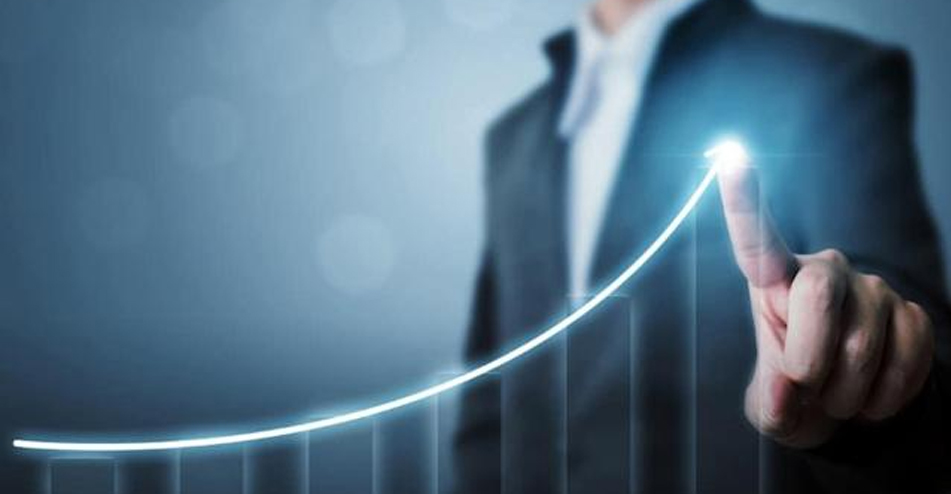 What we care about
At Bilderberg , we're changing the way the world invests. By living our values and working with care, clarity and courage, we're making success accessible to everyone. It's about doing the right thing for our thousands of clients around the globe—and making every asset, minute and decision, count. If you're ready to change an industry through collaboration and commitment, then now is your time to join us. Together, we can make it count.
At Bilderberg , we're a different kind of investment management company. One that's owned by our funds, which in turn are owned by our shareholders. No conflicting loyalties means we're focused on our clients and on the success of our crew. Because when you're changing investing for millions of people, you're part of something that's bigger than one person or one company; you're part of change.
Bilderberg is not only changing investing for the better, we are changing the world for the better.
Bilderberg is a company that seeks to serve the greater good. We value diversity, equity, and inclusion. We seek to keep our clients' data safe and to uphold high ethical standards. Active in our communities through philanthropy and volunteerism, we also are mindful of our environment and focused on sustainability.
We are stronger together, connected by our belief in integrity, focus, and, of course, stewardship.
Bilderberg cares
Our concern for the environment, data privacy, ethics and integrity, and diversity, equity, and inclusion are natural extensions of our focus on three constituencies—our clients, crew, and communities. A spirit of caring is the foundation of our success in serving our clients and society as a whole.
Sustainability
Our commitment to sustainability is reflected in our goals and strategy to curb our emissions and reduce our carbon footprint.
Diversity, equity, and inclusion
Bilderberg is on a journey toward a more inclusive and equitable workplace that reflects the diversity of our crew and drives our mission to give investors the best chance for investment success.
Philanthropy and volunteerism
Anchored by a signature program focused on early childhood education, our portfolio of philanthropic and volunteer programs is designed to strengthen the communities in which we live and work over the long term.
Ethics and integrity
That the interests of our clients should always come first is foremost among our values. We recognize that good ethics are good business, and we adhere to a simple motto: Do the right thing.
Data privacy and security
Safeguarding our clients' assets and personal information is paramount to Bilderberg . We invest heavily in our security systems and features, and we follow industry best practices to safeguard our clients' data.
At Bilderberg you're more than just an investor, you're an owner.
Bilderberg isn't owned by shareholders. It's owned by the people who invest in our funds.* As an owner you have access to personalized financial advice, high-quality investments, retirement tools, and relevant market insights that help you build a future for those you love.
The Value of
Ownership
Aligned interests
Because our investors are our owners, there are no conflicting loyalties getting in the way of focusing on your interests.
Greater conviction
Because our investors are our owners, we act with conviction on the investment themes that are important to you.
Long-term perspective
Because our investors are our owners, we can focus on the long term rather than quarterly results.
Low costs
Because our investors are our owners, it enables us to consistently pass along economies of scale and lower the cost of investing, so you keep more of your returns.